Business intelligence analysts are professionals who use their skills and knowledge of data management and analytics to work on projects that benefit their company's decision-making processes. For example, they may be responsible for gathering, cleaning, analyzing, and visualizing data, developing metrics, providing guidance to management, or building custom reports.
BI analysts need strong analytical skills and excellent oral and written communication abilities to communicate with stakeholders at all levels of an organization. It would help if you also enjoyed taking the initiative and working independently.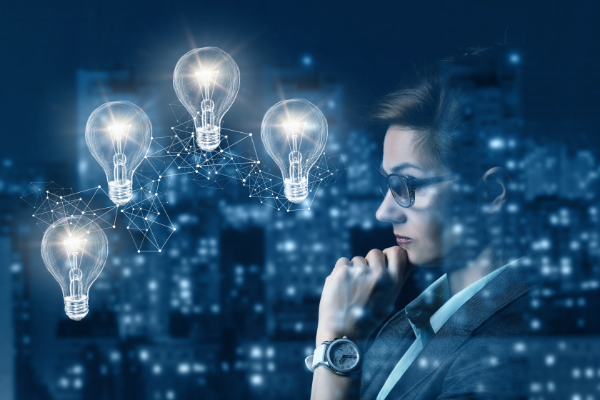 What is A Business Intelligence Analyst?
Business intelligence analysts interpret data from a variety of sources and provide insight to guide management decision-making processes. For example, they may help improve business or marketing strategies by analyzing customer behaviors or reducing costs by evaluating production processes.
In short, BI analysts make it possible for organizations to glean information that is pertinent to the company's goals and objectives. As a result, they are critical in helping an organization improve its decision-making through effective data management and analytics.
What Skills Do You Need to Be A Business Intelligence Analyst?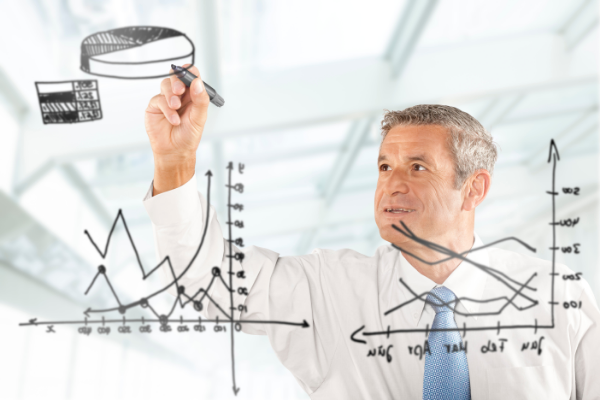 Since BI analysts work with all kinds of data, you need to be comfortable with new technology. You are also required to have strong communication skills, good analytical abilities, and take the initiative.
Good Analytical Skills
As a BI analyst, you will need to analyze a wide variety of data and information. Therefore, you must have strong analytical skills to be successful in the role.
Strong Communication Skills
As a BI analyst, you will also need to communicate with other stakeholders in the company. Therefore, you must have excellent oral and written communication skills.
The Ability to Take Initiative
You should also possess the ability to take the initiative – this can be crucial in gathering information necessary for making informed decisions throughout the organization. Other skills that will help you get ahead include problem-solving solid abilities, and the ability to collaborate with others.
Managing Analytics and Metric Results
As a BI analyst, you may be responsible for working with stakeholders to determine metrics that are relevant to the organization. Then, you will need to implement gathering methods and reports to share your findings with others across the company.
Additionally, BI analysts help make it possible for managers at all levels of organizations, from management down to the staff to make business decisions based on data. They are also accountable for ensuring the accuracy of data used in reports.
How Do You Become A Business Intelligence Analyst?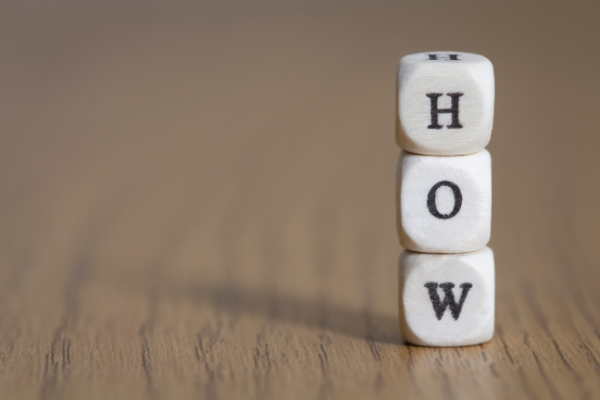 Earn A Degree Related to Business Intelligence
While there are no formal requirements for becoming an entry-level BI analyst, you may want to get a business or computer science degree. The emphasis of your coursework will depend on the specific responsibilities assigned to you. With experience, you can move up to more senior roles that require five or more years of work experience.
Internships can help you determine whether a career in BI is right for you. In addition, employers may look favorably upon candidates who have completed training, so this experience can potentially put you ahead of other job seekers.
A portfolio is an essential tool that will help build your resume and show a potential employer how well you understand the role of a BI analyst. For example, you could demonstrate your knowledge by completing relevant projects or building reports that showcase your analytical abilities.
Get Professional Certifications
There are several professional certifications that you can obtain to improve your chances of getting hired. They will provide you with a formal validation of your expertise and experience in the field and highlight your ability to follow best practices and deliver quality results.
Consider Getting More Experience
You may be able to improve your chances of landing a BI analyst job by taking on additional responsibilities related to data management at your current job if possible. For example, you can use your analytical skills to help the company make better decisions. In addition, experience in project management can be helpful as well. Finally, you could take advantage of volunteer opportunities or paid internships that allow you to work with various industries and organizations.
Learn More About Business Intelligence
Take online courses or seek out mentors who can help you learn more about analyzing data and perform other BI tasks. There are also many training opportunities available for those entering this field which will further help you develop the necessary skills and build your knowledge base.
Conclusion
Becoming a business intelligence analyst is an exciting career choice for anyone looking to move into a role that uses analytical solid abilities and practical communication skills to strengthen decision-making processes. Adopting the right business intelligence tools can help you be a successful business intelligence analyst within your org.